English
TOBU's official homepage is translated in English, Chinese,  and Korean by a machine translation service.
 Please note that this service may not be accurate.  For your reference the translation may not be as same as Japanese  contents.
Tobu Department Store Ikebukuro
---
Address:
1-1-25 Nishi-Ikebukuro, Toshima-ku, Tokyo 171-8512 TEL. (03)3981-2211
Welcome to Ikebukuro Tobu Department Store!
Money Exchange
We installed money exchange machine at the tax-free counter on the 1st site on the 2nd floor!
14 currencies and 15 languages are supported.
Please do not hesitate to use it during shopping!

【Supported currencies】
US dollar, euro, sterling pound, Chinese yuan, Korean won, Hong Kong dollar, New Taiwan dollar, Australian dollar, Canadian dollar, Singapore dollar, Thai baht, Philippine peso, Malaysian ringgit, Indonesian rupiah

【Supported languages】
English, Chinese (simplified, traditional), Korean, Thai, Malay, Indonesian, Vietnamese, French, German, Portuguese, Spain, Italian, Tagalog, Japanese


■ 2F Tax Refund Counter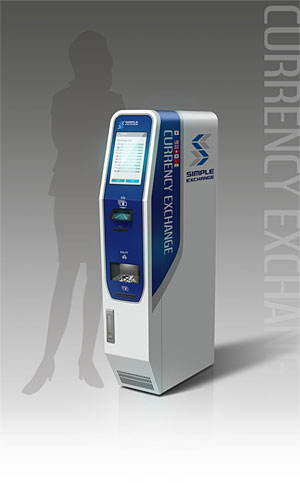 Money Exchange Machine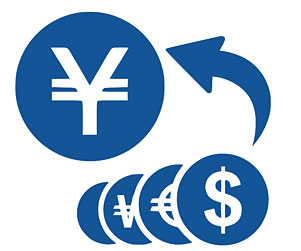 14 currencies available
15 languages available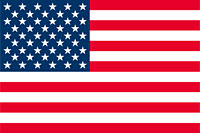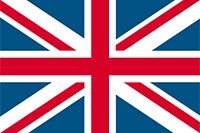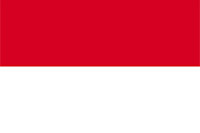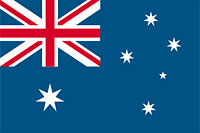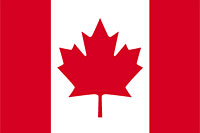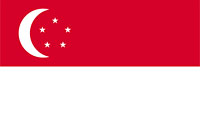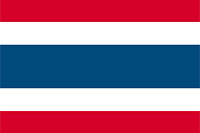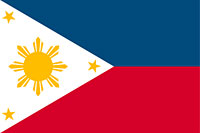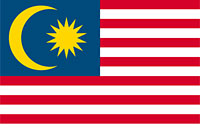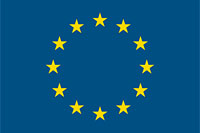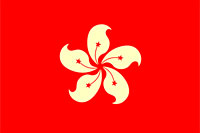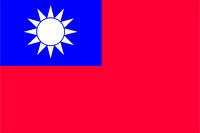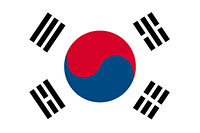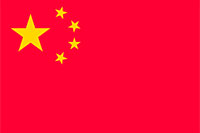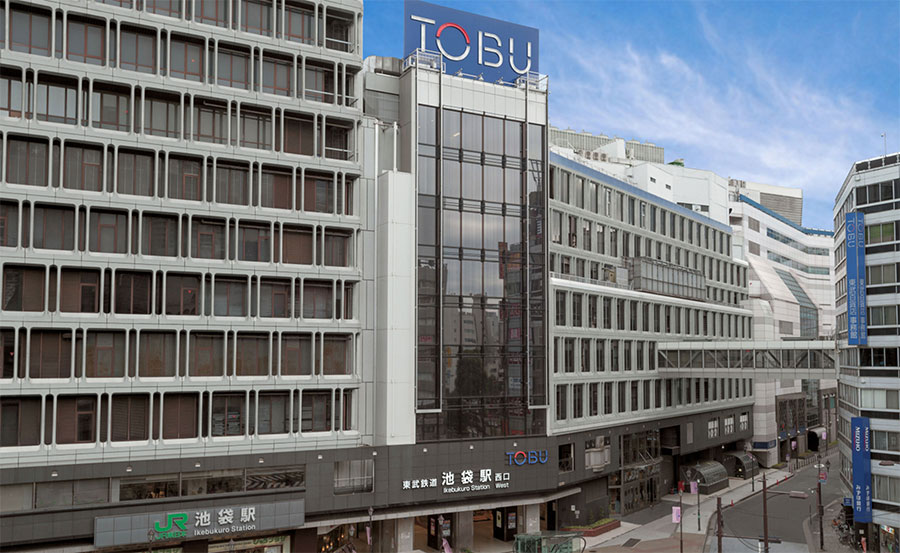 It is directly connected to Ikebukuro station boasting major passengers in Tokyo,
and access is very good.
We have a wide range of items ranging from traditional Japanese clothing,
food and living to specialty items all over the world.

Access to Ikebukuro from major station in Tokyo
---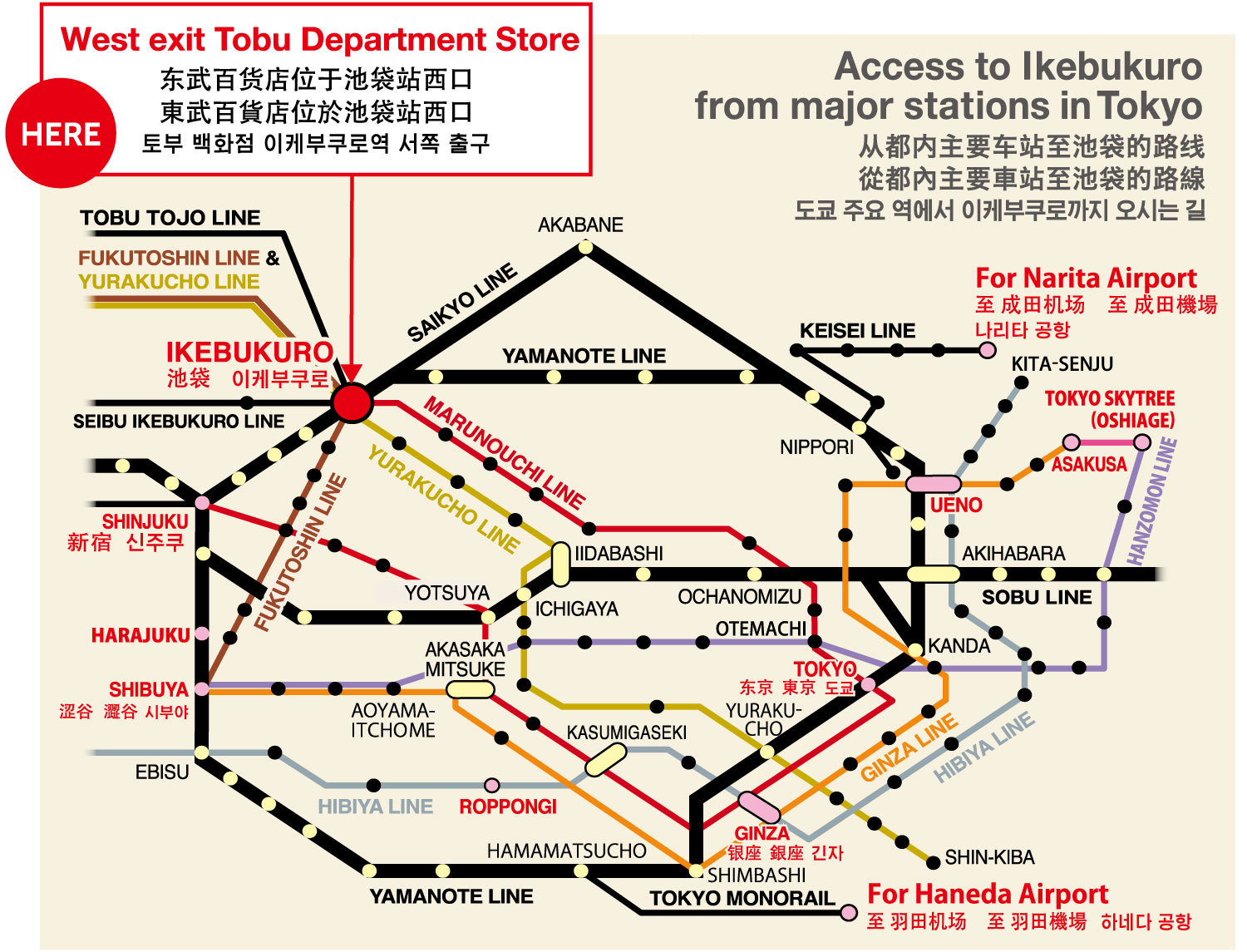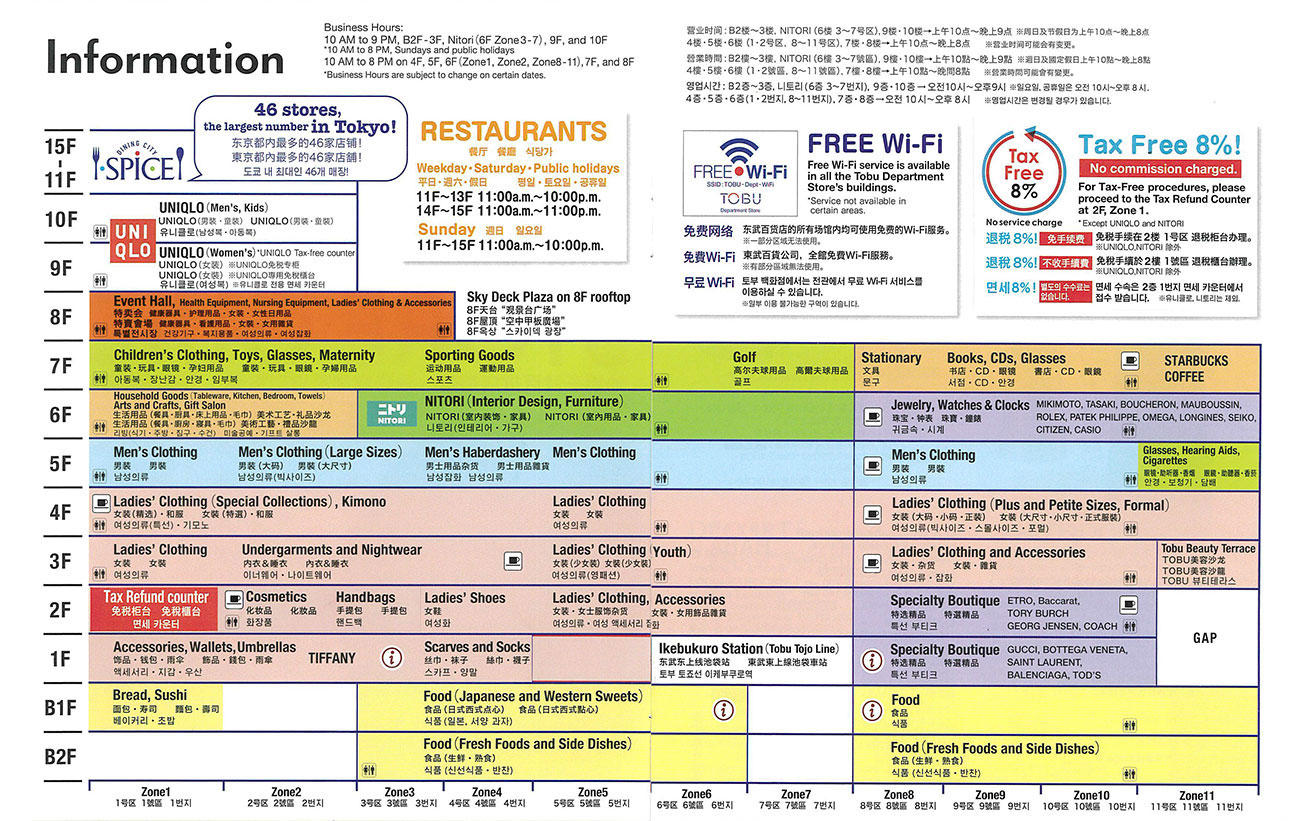 Store Hours:
10AM to 8PM/B2F-3F,6F(Zone3-7),9F,and 10F are open until 9PM every day
except on Sundays and Public holidays.
Shopping Service:
Personal Shopping Service Desk B1F Zone 6 / 8 , 1F Zone 3/ 9
In-store Purchase Service :
1F Zone 3 Tobu provides customers to have their in-store purchases only in the day.
This service is free of charge.*Excluded: valuables, fragiles *Please come to pick up your purchases
15 minutes before the stores close.
Lost & Found :
1F Zone 3

Popular Cosmetics
---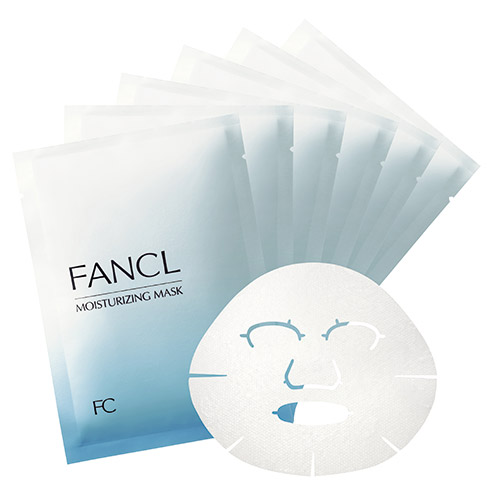 Using the moisturizing sheet, this intensive moisture retention mask gives you youthful, smooth skin.
Made in Japan
[FANCL]
Moisturizing Mask(18mlx 6 masks)
3,078yen
■2F, Zone 3, FANCL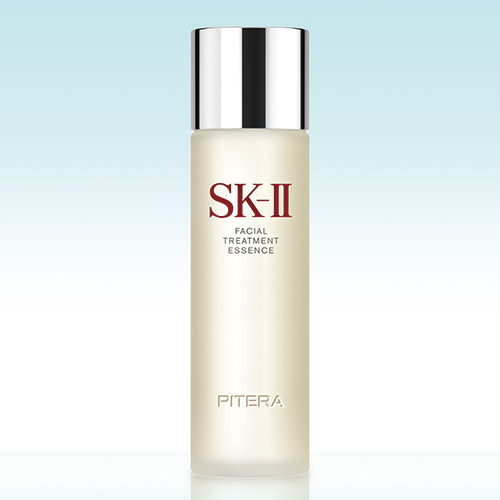 The generous moisturizing gives your skin a smooth and clear shine.
Made in Japan
[SK-Ⅱ]
Facial Treatment Essence Skin Lotion(Concentrated Beauty Serum)
75ml 9,180yen/160ml 18,360yen/230ml 23,760yen
■2F, Zone1, SK-Ⅱ

Healty & Beauty
---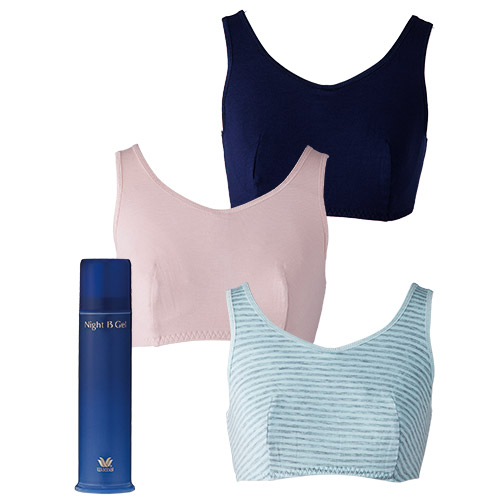 A nighttime push-up bra that softly surrounds your bust and protects even while sleeping,
and bust beauty serum, jointly developed by Wacoal and Shiseido, that gives your bust shine and resilience.
Made in Japan
[Wacoal]
Nighttime Push-up Bra
(M/L) 4,104yen/(LL/3L) 4,428yen
Night B Gel(100g)
5,400yen
■3F, Zone1, Nightwear Salon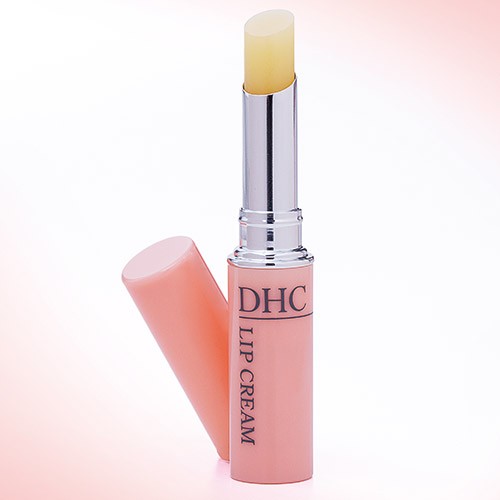 Contains virgin olive oil.
Moisturizes and soothes your lips with one glide.
[DHC]
DHC Lip Cream(Medicated product)
1.5g 756yen
■2F, Zone7, DHC

Made in Japan
---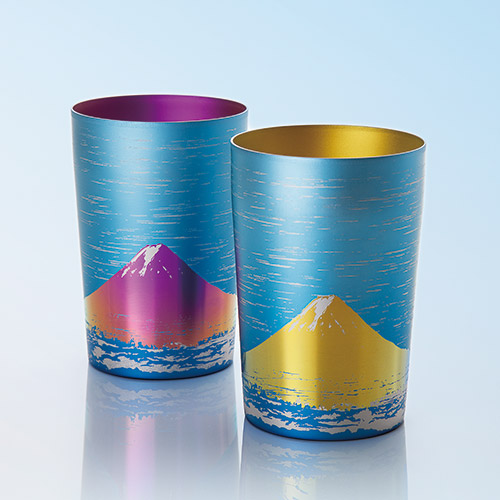 Offers a smooth taste thanks to the thin rim.
The result of world-class Japanese metalworking technology.
Made in Japan
[HORIE]
Pair of Mt. Fuji Titanium Double Tumblers(Approx. Ø7 x H10.5cm/270ml)
21,600yen
■6F, Zone1, Tableware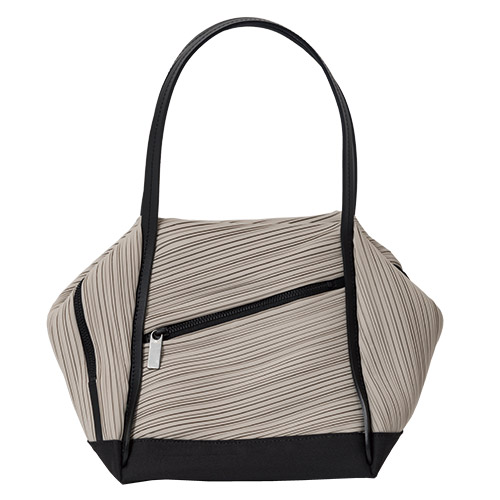 A series of bags with a sharp impact, thanks to the heavily-pleated material.
All 3 styles in basic colors.
Made in Japan
[PLEATS PLEASE ISSEY MIYAKE]
Bag
41,040yen
■4F, Zone1, PLEATS PLEASE ISSEY MIYAKE

Japanese "Omiyage"
---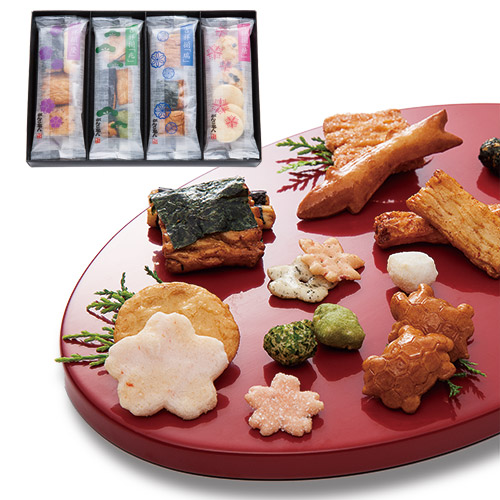 8 types of unique rice crackers made with skill and sensitivity.
[Ganko Shokunin]
Lucky motif rice crackers KG-10
(8packs) 1,080yen
■B1F, Zone4, Ganko Shokunin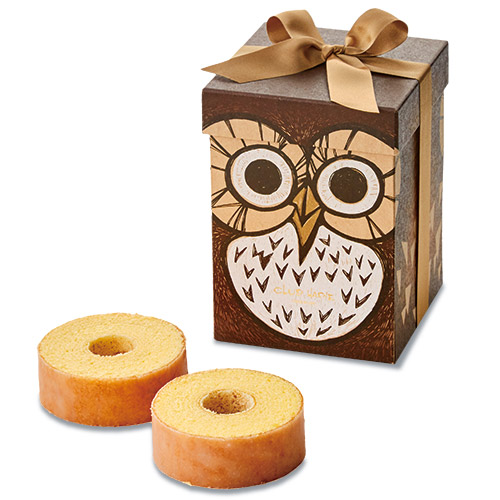 A soft and gentle taste.
Offered in a limited edition package featuring an owl, a well-known symbol of Ikebukuro.
[CLUB HARIE]
Baumkuchen mini<Ikebukuro Tobu Limited Edition Packaging>
(4pieces) 1,512yen
■B1F, Zone5, CLUB HARIE

Restaurants
---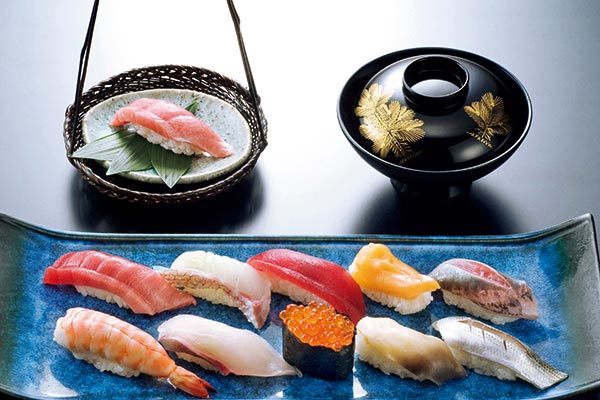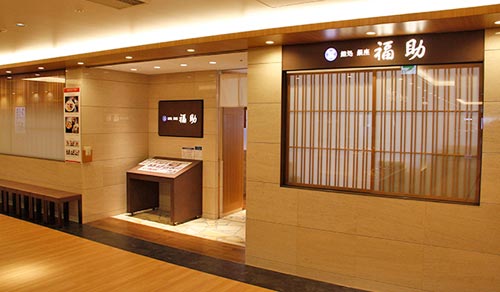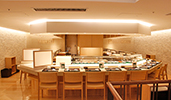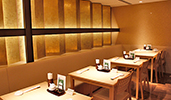 12F
Ginza Fukusuke
■TEL. (directly) 03-3985-6123
Authentic Edomae sushi using fish sourced directly from the Tsukiji fish market.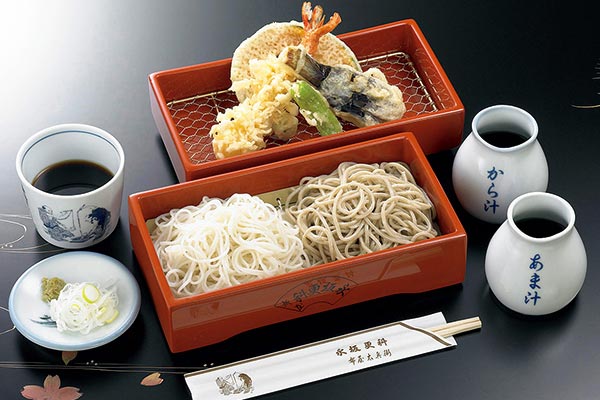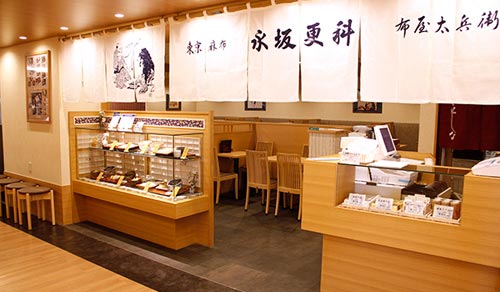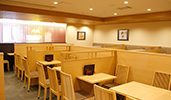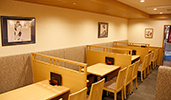 12F
Nagasaka Sarashina Nunoya Tahee
■TEL. (directly) 03-5960-1801
Established more than 220 years ago, one of Japan's most venerable soba restaurants.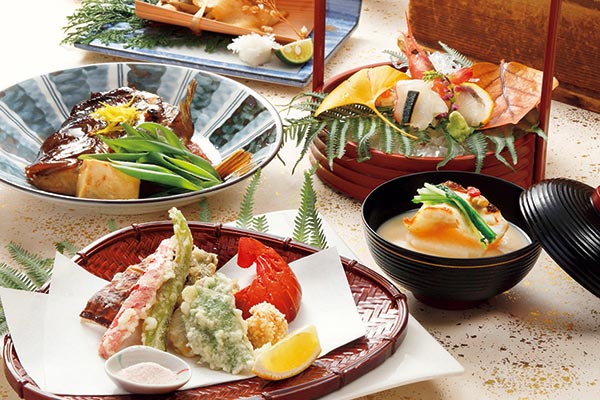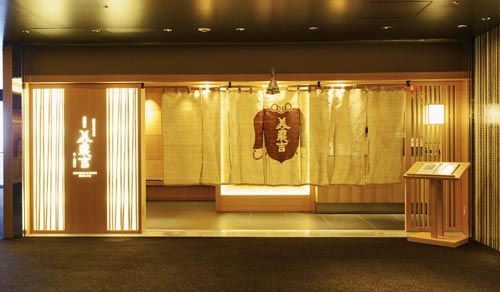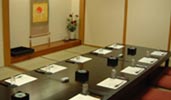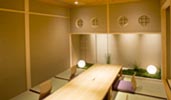 15F
Minokichi
■TEL.(directly) 03-3980-8855
A venerable Kyoto kaiseki restaurant established around 300 years ago. Ideal for all kinds of gatherings.

---